SuperMeat's mission is to bring the world the highest quality chicken meat, grown directly from cells, in a sustainable and animal-friendly process. We believe cultivated meat will enhance the food system, providing nutritional security, drastically reducing carbon emissions, and increasing food safety worldwide.
SuperMeat is a Tel Aviv-based food tech company working to supply the world with high-quality chicken meat grown directly from chicken cells. At SuperMeat, food technologists, engineers, biologists, and chefs work together with the food and meat industry to craft the highest-quality poultry products, produced in a sustainable and animal-friendly way.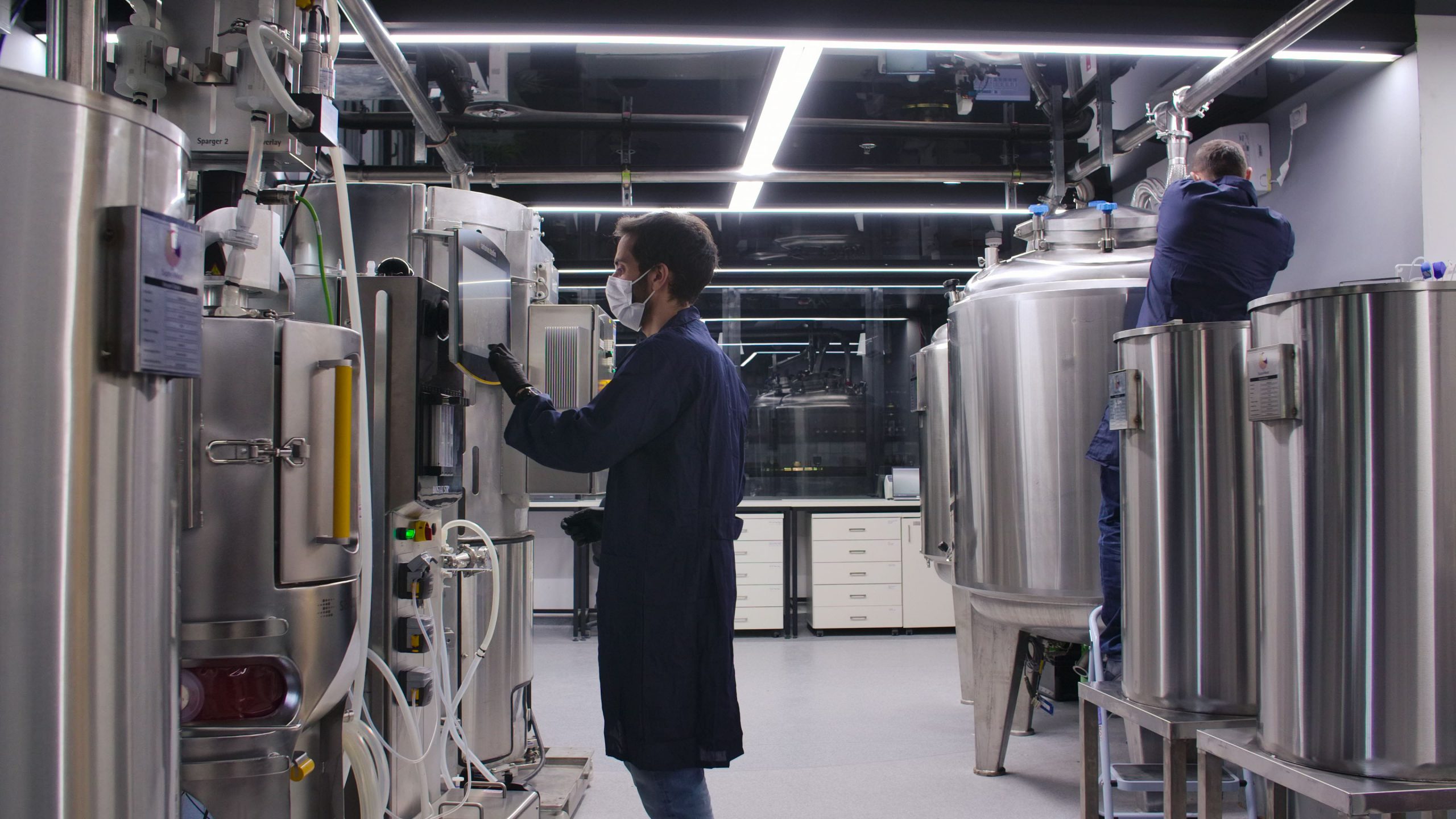 Do you share our mission to bring cultivated meat to the dinner table? If you're an industry leader in the food or biopharmaceutical space get in touch to find out more about bringing our cultivated chicken to your industry.