SuperMeat chicken has a pure and deep flavour and aroma, providing a high-quality chicken experience in every cut.​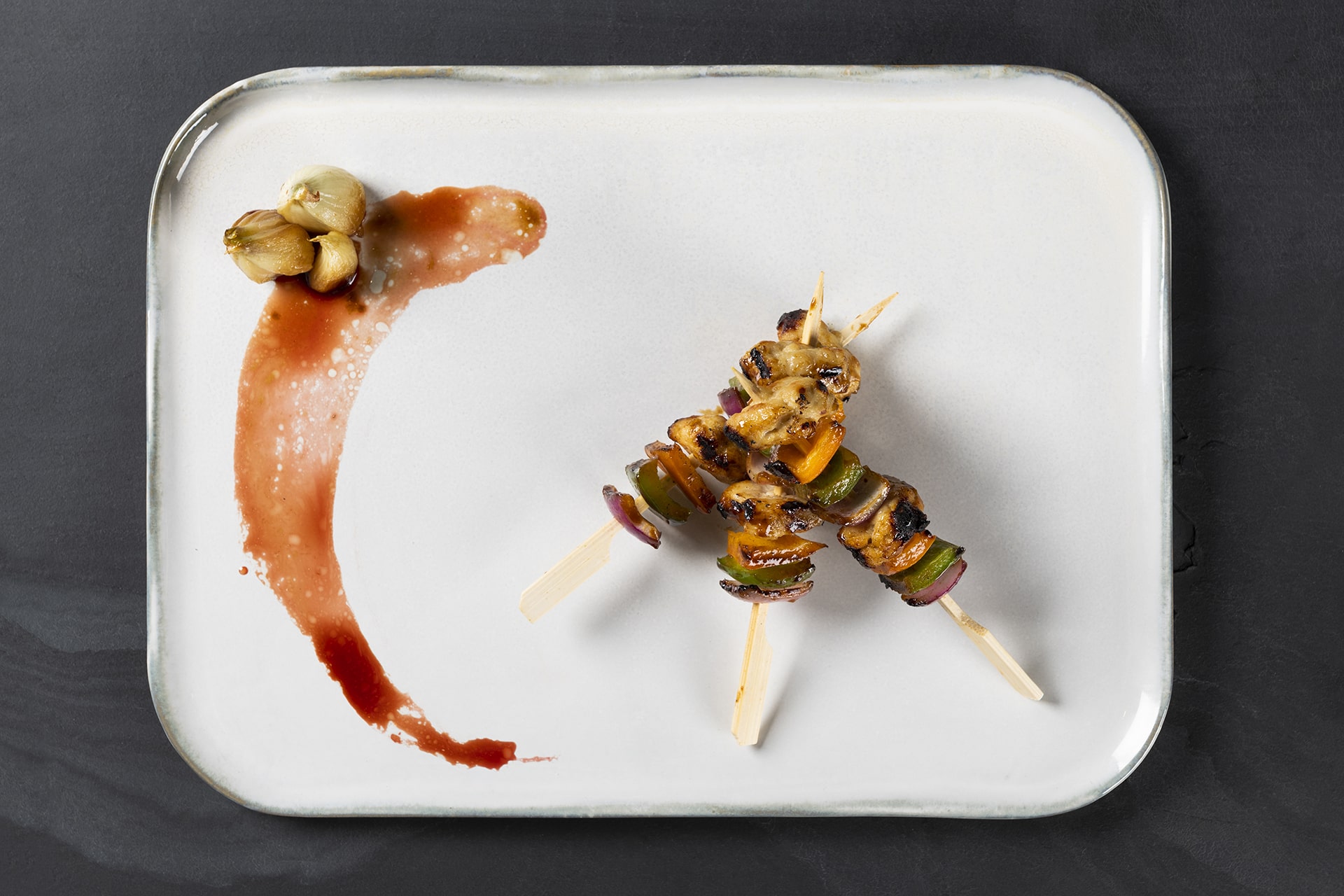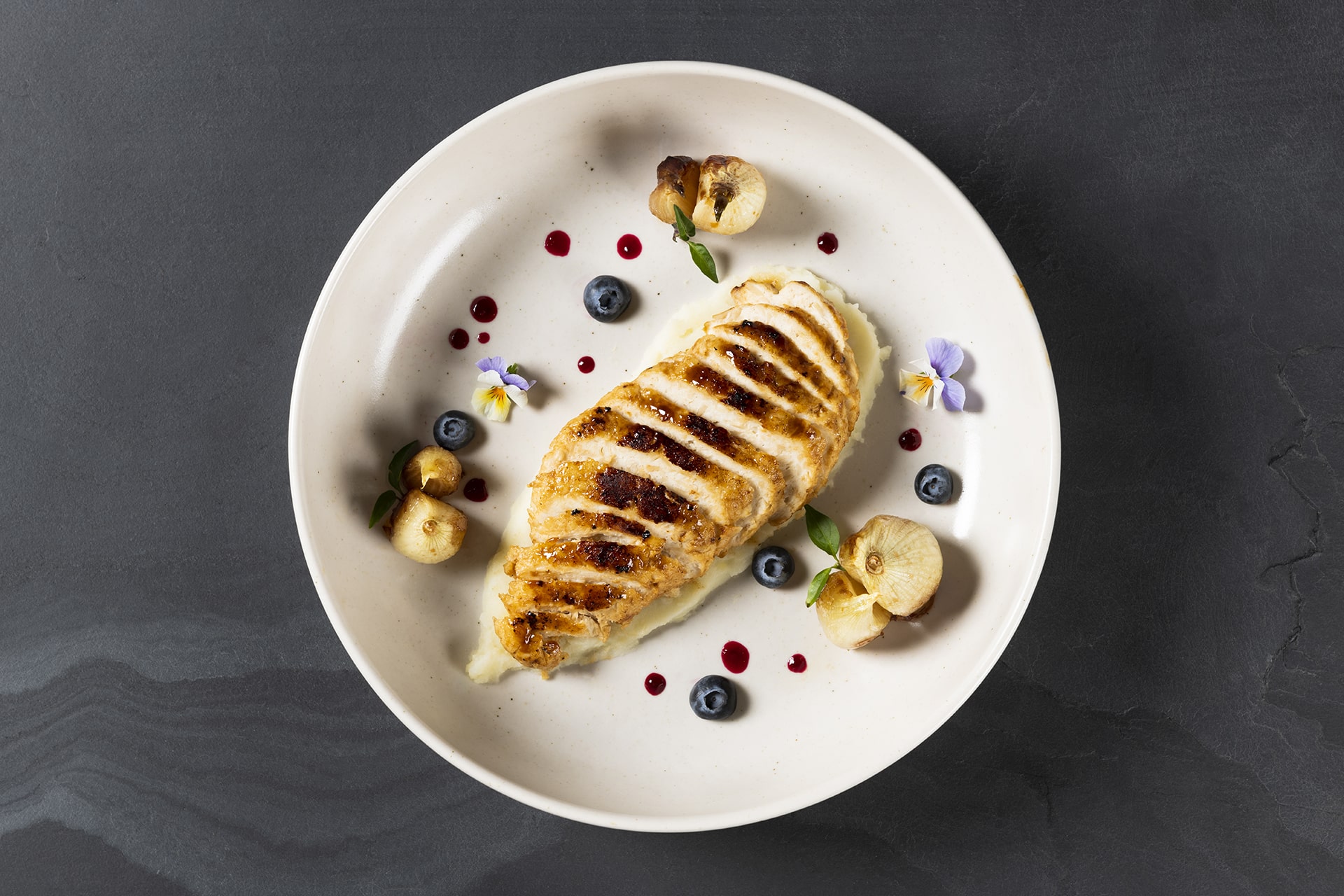 Our meat is produced from high-quality, healthy chicken cells, with no genetic engineering involved. It is grown in a nutritious feed, with no antibiotics and in a completely contaminant-free environment.
The cultivated chicken production process uses significantly less water, resources, and energy to produce. Vast acres of land will be saved as production scales up vertically.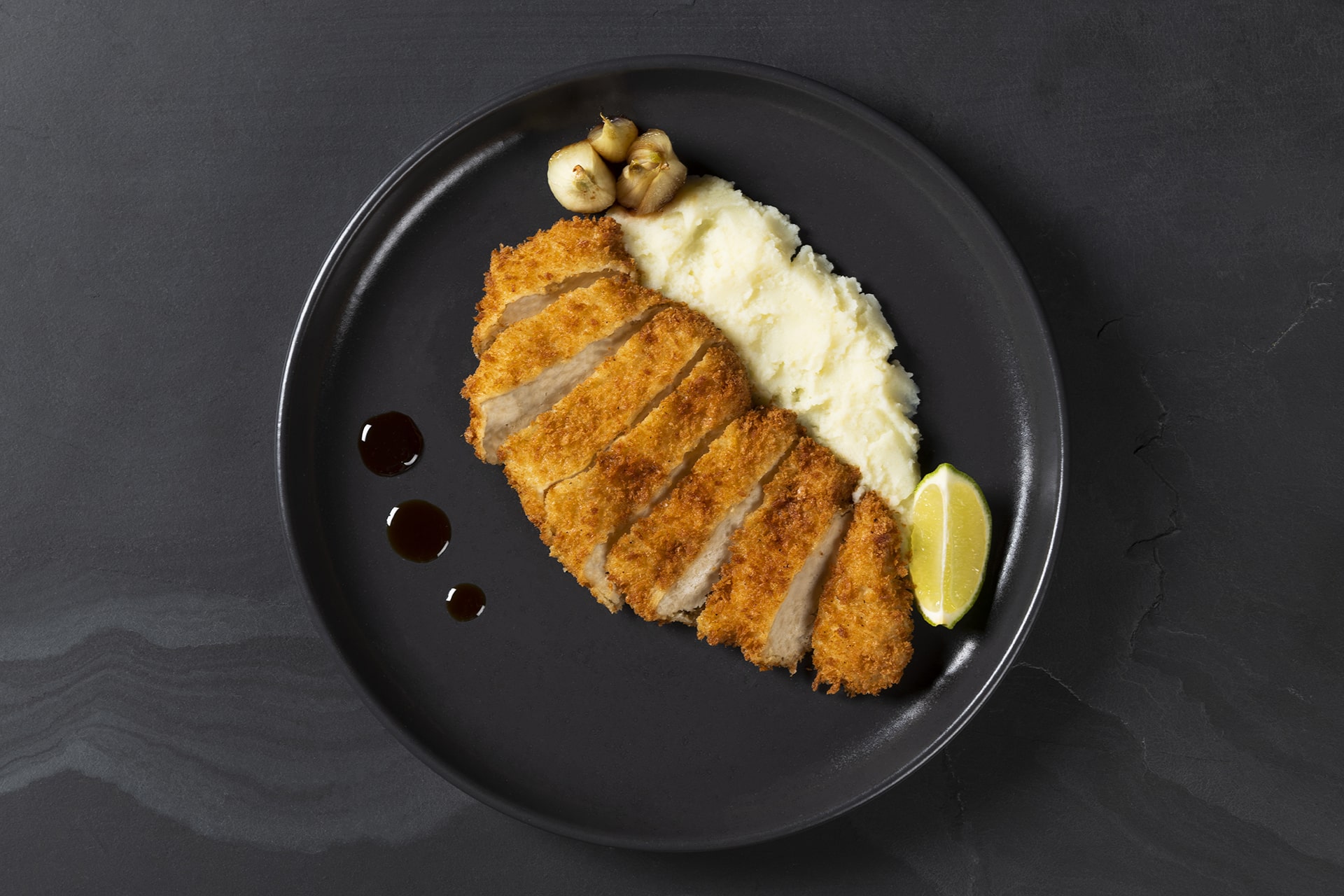 High control of end product quality in terms of taste, nutritional value and functional behavior, allowing for customization according to target application requirements.
Manufacturing process performed in a closed and controlled system. Elimination of slaughter removes a major point of contamination, resulting in fresh poultry with longer shelf life and no need for use of antibiotics.
Product quality and characteristics are consistent every batch; Manufacturing performed in a closed and controlled system, independent of external factors like weather and other environmental conditions, regardless of geographical location.
Do you share our mission to bring cultivated meat to the dinner table? If you're an industry leader in the food or biopharmaceutical space get in touch to find out more about bringing our cultivated chicken to your industry.